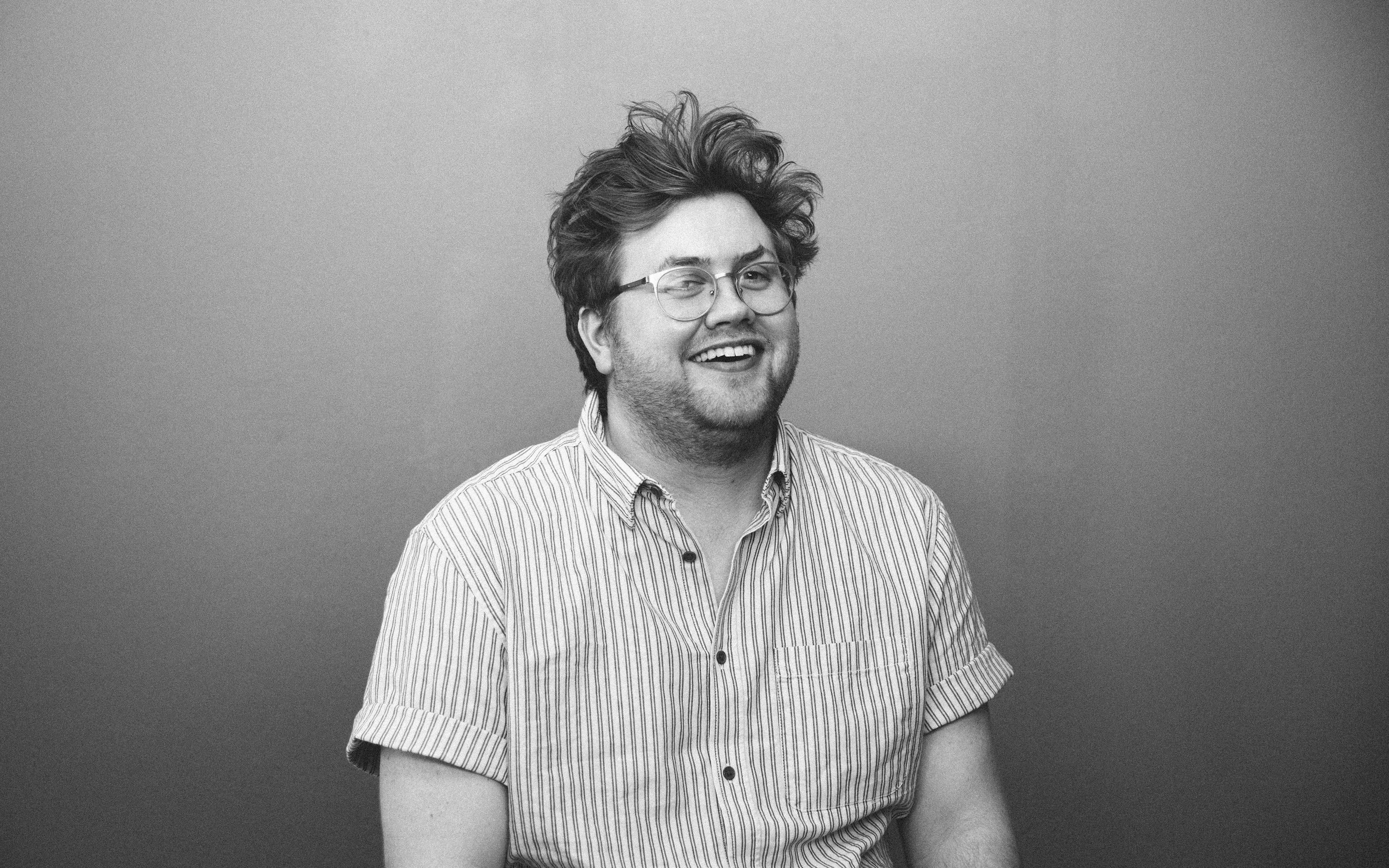 Will Echols is a designer & illustrator based in Northwest Arkansas. He loves soft colors, quirky characters, and keeping things light-hearted and fun.
Will currently works as the design director for Markham & Fitz Chocolate, helping bring to life everything from packaging to signage. 
Previously Field Agent, Smack, Dayspring Cards.
Alongside full time creative positions, Will has worked with freelance clients such as Mercy Health, Onyx Coffee Lab, At Home In Arkansas Magazine, TrestleTree, Kharis Publishing, and a variety of others.

Shoot Will an email or follow him on Instagram.