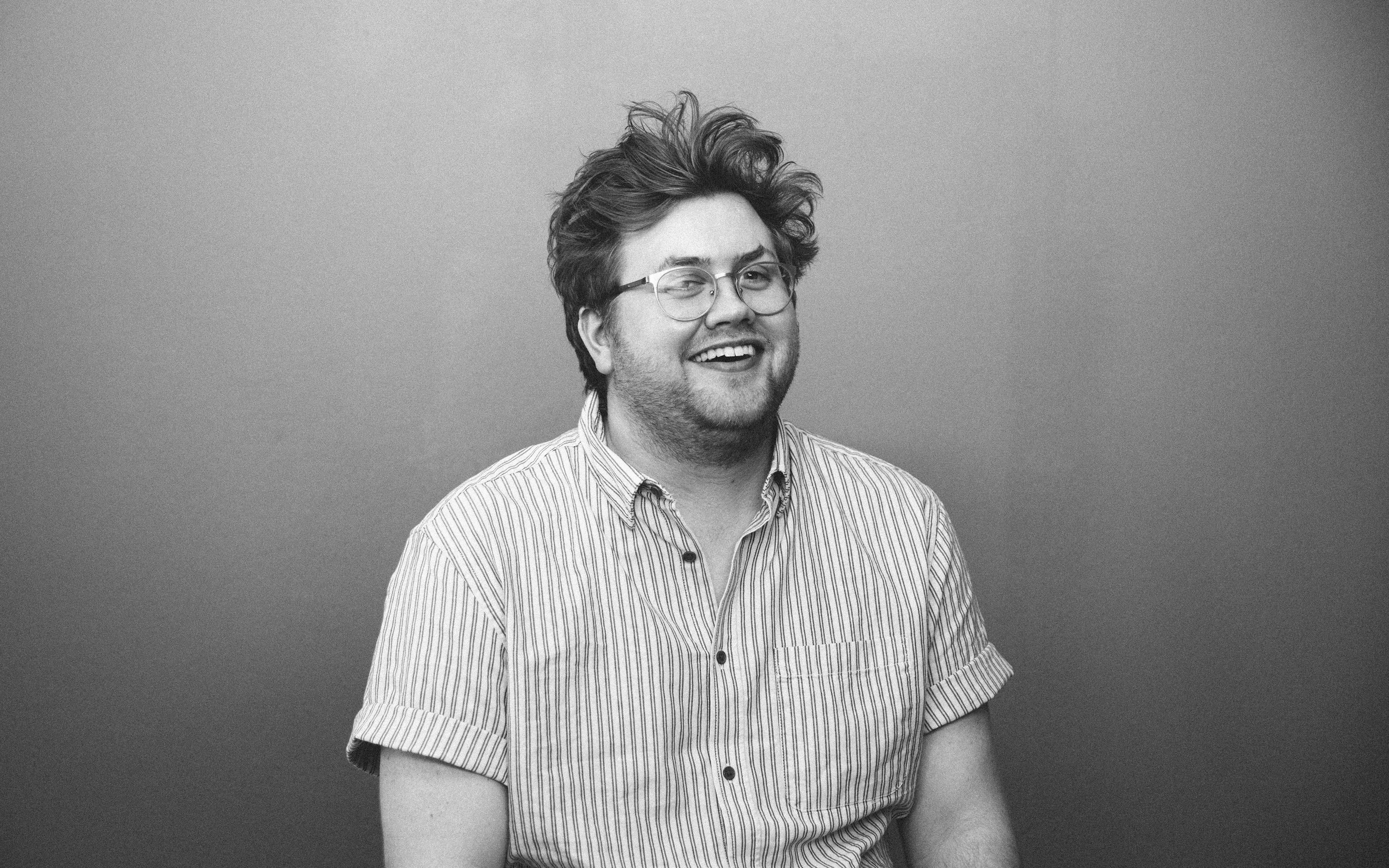 Will Echols is a designer & illustrator based in Northwest Arkansas. He loves soft colors, quirky characters, and keeping things light-hearted and fun.
Will has worked with freelance clients such as Mercy Health, Onyx Coffee Lab, At Home In Arkansas Magazine, TrestleTree, Kharis Publishing, and a variety of others. 
Previously Field Agent, Smack, Dayspring Cards.


Shoot Will an email or follow him on Instagram.