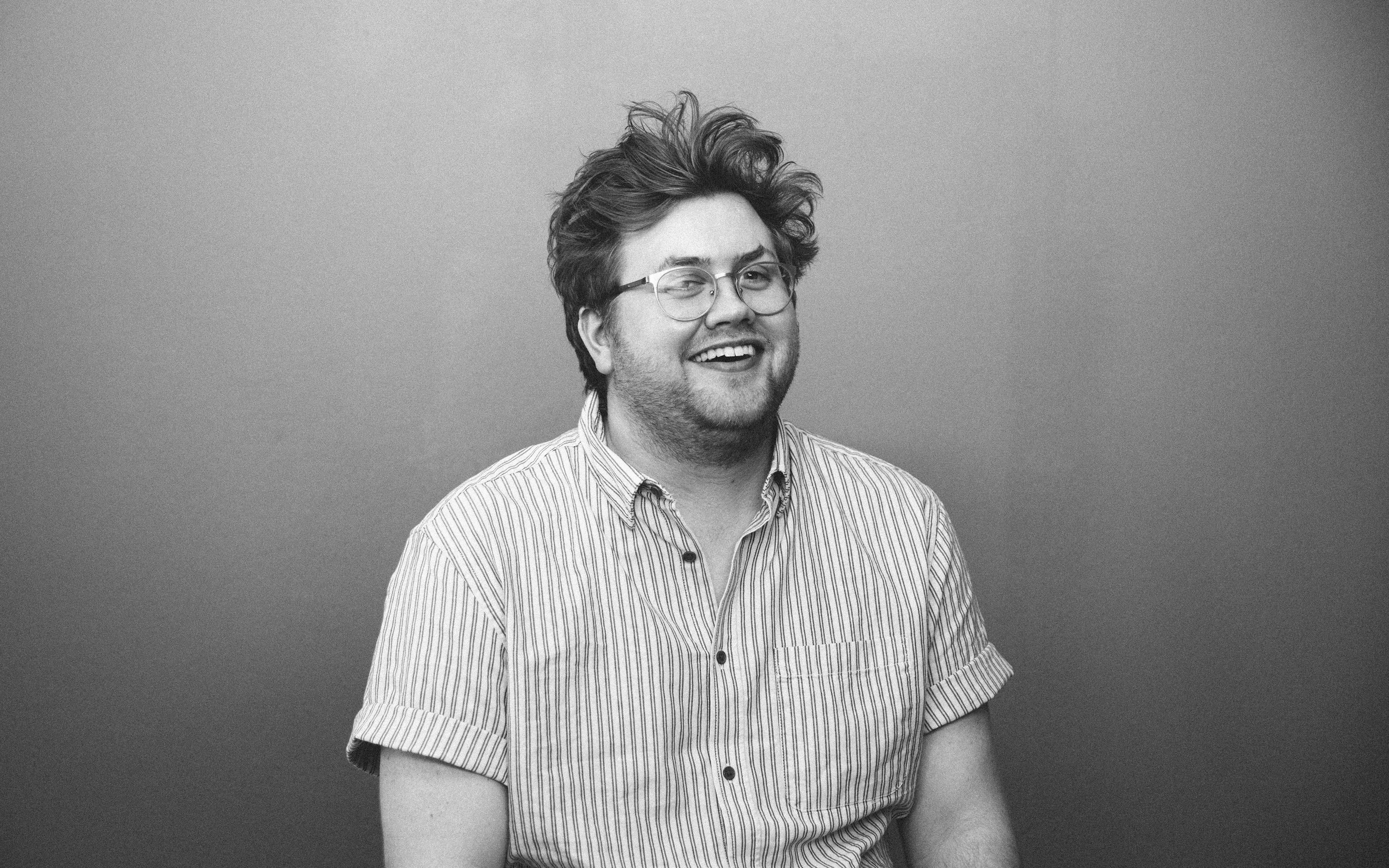 Will is a graphic designer & illustrator based in Northwest Arkansas. He has a degree in design + illustration from John Brown University. 
He is currently working as a designer at Field Agent — 
previously at SMACK & Dayspring Cards.


Will has worked with a variety of freelance clients such as Mercy Health, Markham & Fitz, At Home In Arkansas Magazine, & Kharis Publishing.
Shoot Will an email or follow him on Instagram.